It's so fetch.
And now I feel old. Mean Girls is 10 years old today. I remember leaving school and going straight to the theater to see it! I was a freshman and it was literally life changing. Here are all the reasons Mean Girls is amazing. 1. 'Ex-boyfriends are off-limits to friends. That's just, like, the rules of feminism.'
2. 'That's why her hair is so big. It's full of secrets.'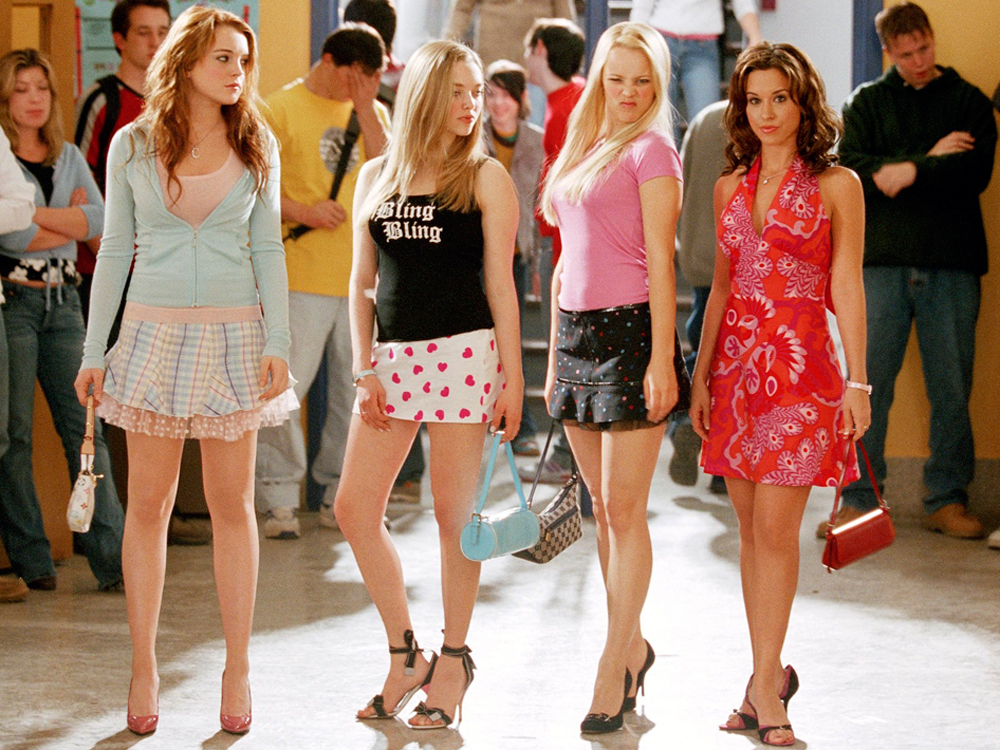 3. 'I'm kind of psychic. I have a fifth sense… it's like I have ESPN or something. My breasts can always tell when it's going to rain.'4. 'I can't go to Taco Bell, I'm on an all-carb diet!'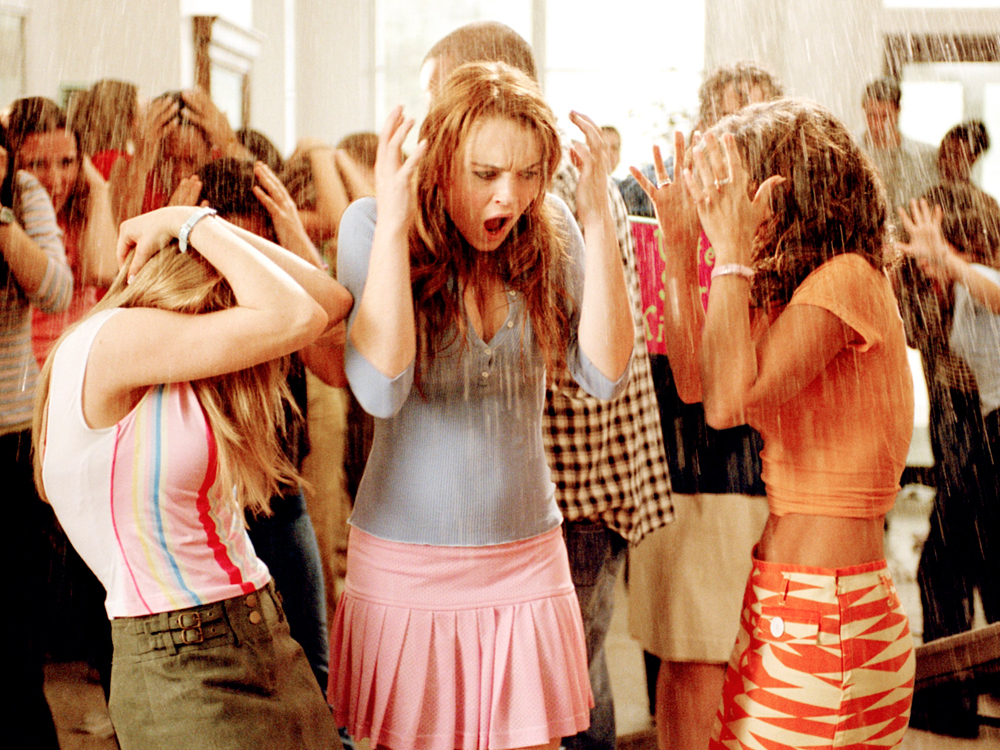 5. 'Gretchen, stop trying to make 'fetch' happen. It's not going to happen.'6. Janis: 'We gotta crack Gretchen Wieners. We crack Gretchen, and then we crack the lock on Regina's whole dirty history.' 
Damian: 'Say crack again.'
Janis: 'Crack.'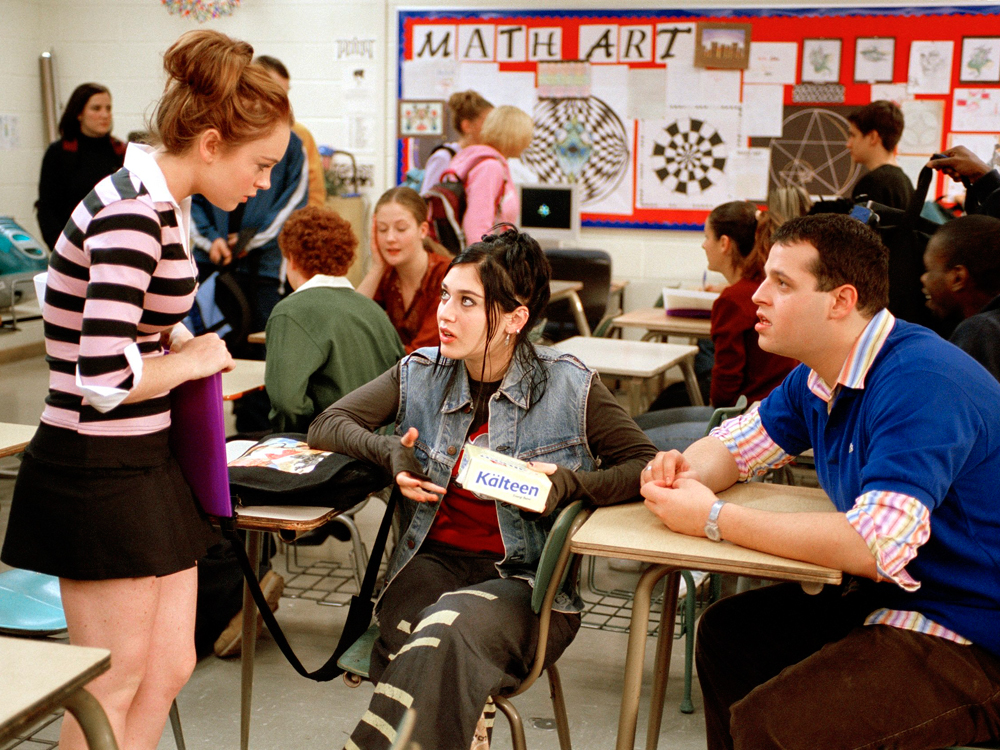 7. 'Can I get you guys anything? Some snacks? A condom? Let me know! Oh, God love ya.'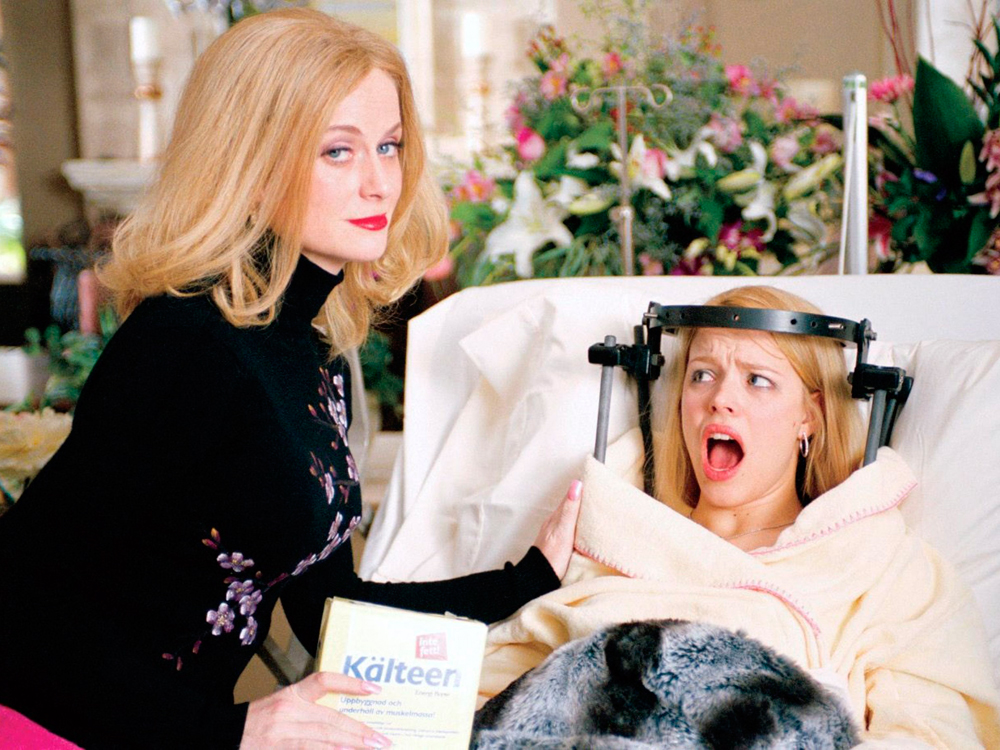 8. 'I don't hate you 'cause your fat. You're fat 'cause I hate you!' 9. 'I wish we could all get along like we used to in middle school. I wish I could bake a cake filled with rainbows and smiles and everyone would eat and be happy.'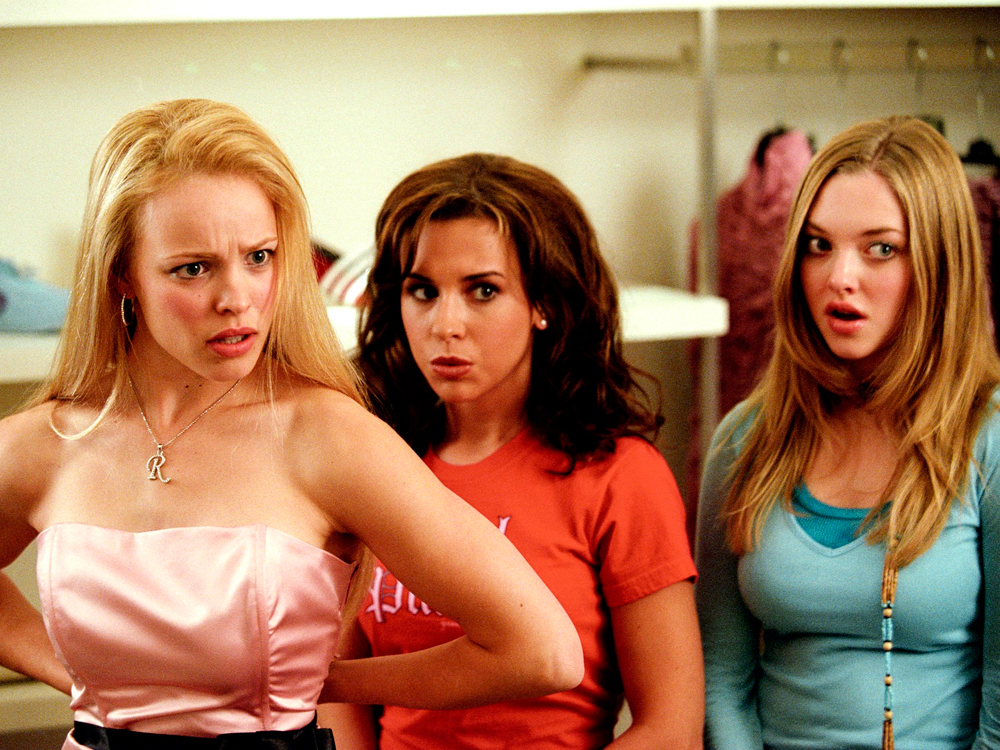 10. 'I have a nephew named Anfernee, and I know how mad he gets when I call him Anthony. Almost as mad as I get when I think about the fact that my sister named him Anfernee.' 11. 'On Wednesdays we wear pink.'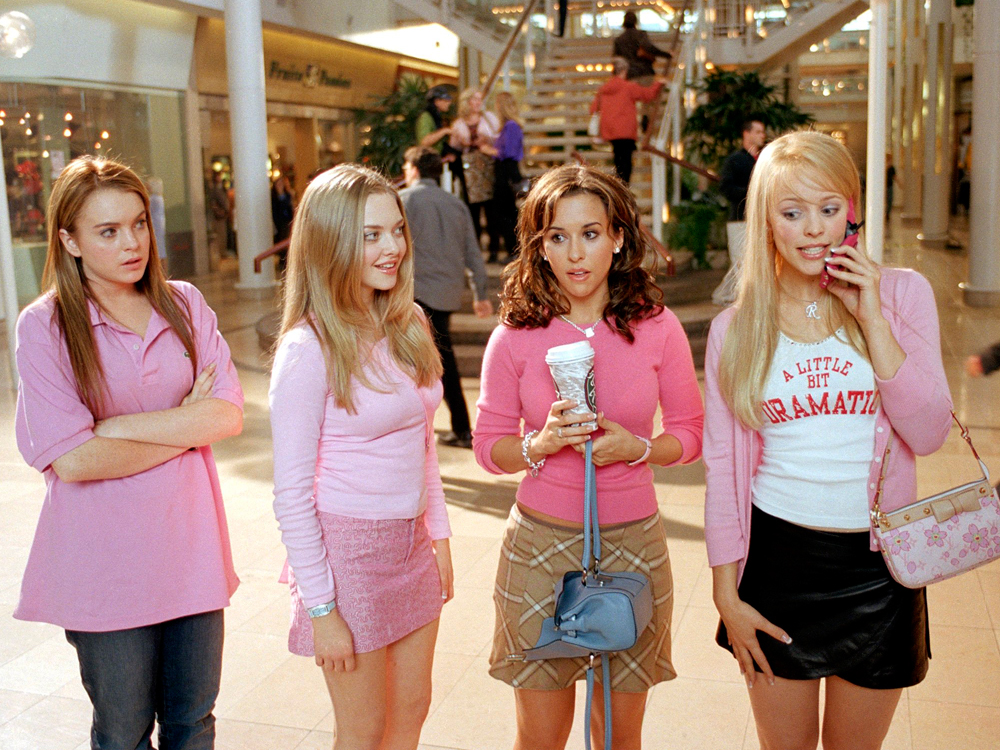 12. 'Made out with a hot dog? Oh my God, that was one time!' 13. 'You smell like a baby prostitute.'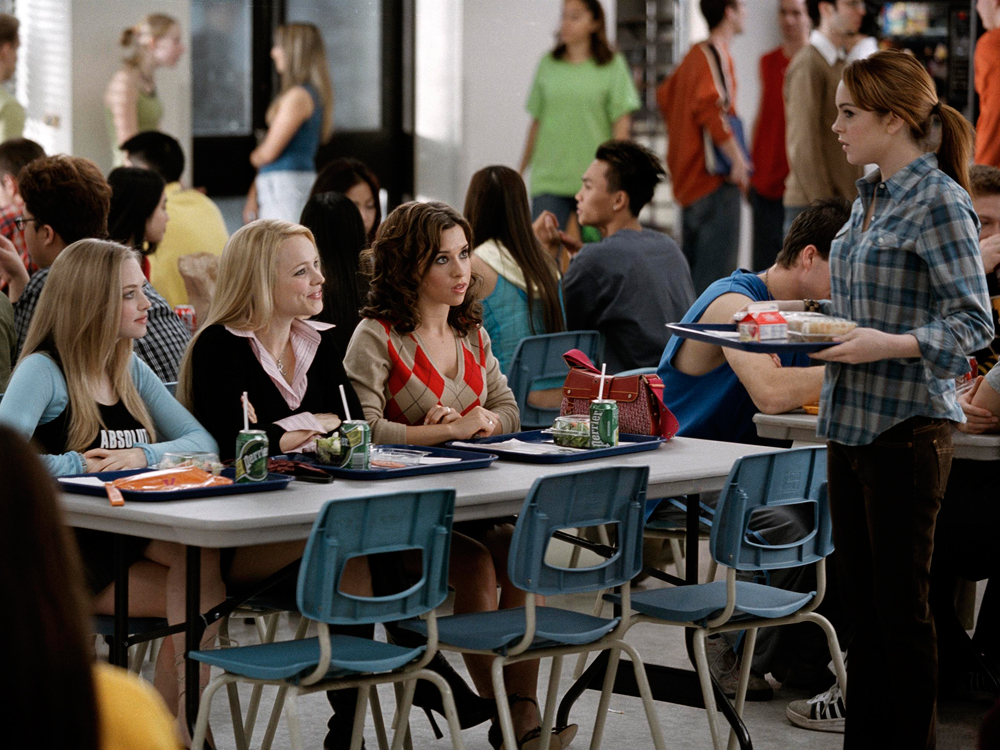 14. 'Don't have sex. You will get pregnant and die.' 15. 'Is butter a carb?'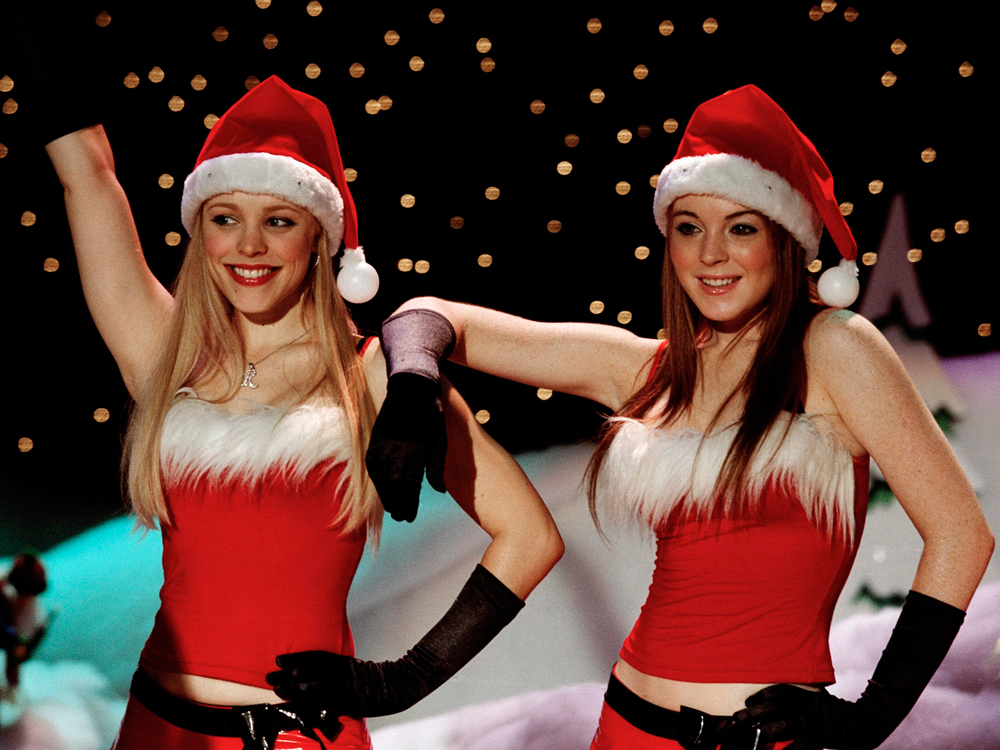 16. Put on your best pink outfit.
17. Unless it's Friday, and you'd rather wear something more comfortable.
18. String up a mini banner that would make Glen Coco proud.
19. Keep a selective guest list, even if word gets out about your small get-together.
20. Set the mood with tunes from Ladysmith Black Mambazo.
21. Happy hour is from 4 to 6! Keep your guests refreshed with virgin strawberry margaritas.
22. If do engage in a little light (and legal) drinking, keep the party local.
23. Whip up a rainbow cake that guests who don't even belong would appreciate.
24. Or this gooey butter cake for your frenemies on all-carb diets.
25. Polish an awesome meal off with awesome shooters.
26. Move on to activities that show you who your real friends are, like trust falls.
27. Finally, engage your frenemies in some therapeutic scrapbooking.
And if all else fails use emojis to make your life seem more Mean Girls-esque!